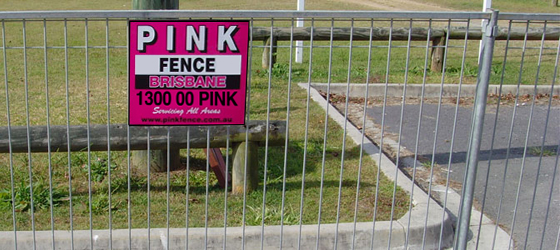 Pool Fencing
Temporary pool fencing is required by law before your pool is filled. Let our temporary pool fence experts keep your family safe this summer. Our panels offer a non obtrusive temporary option specifically designed to prevent children from accessing a pool or spa when filled with water.
They exceed all current pool fence standards ensuring that all fencing requirements are met. We also have Self Closing Pool Gates which provide a convenient & safe entry point to your pool area.
Pool Panel Dimensions: 1200mm high x 2500mm wide and weighs approximately 24kg.
Pool Gate size: 1800mm high x 1000mm wide, weighing approximately 20kg.

Certified to Australian Standards
Our temporary pool fencing fully complies to Australian Standard AS 1926. 1-2012 Swimming Pool Safety. Part 1:Safety barriers for swimming pools.
We also specialise in: Mesh Fencing, Hoarding Fence, Prestige Fencing, Water Barriers, Crowd Control Barriers, Portable Toilets and much more…
This product is suitable for: Residential Fence Hire, Commercial Fence Hire & Civil Fence Hire
Branches in: Sydney, Brisbane, Gold Coast, Redlands, Logan City, Ipswich, Melbourne, Adelaide, Murrylands and Mildura.
Don't see your current location? Give us a call on 1300 00 74 65 and let one of product specialists assist you! Or simply contact us via our online contact form.
Want to learn more about Temporary Pool Fencing? CLICK HERE