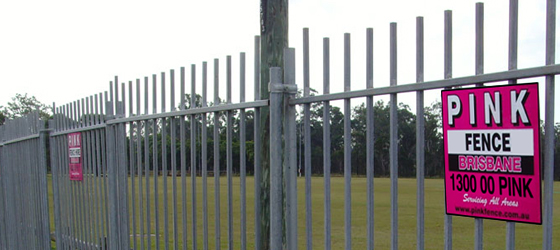 Prestige Fencing
Prestige provides a 2.1 metre anti climb system perfectly suited for special events and concerts.
Panel Dimensions: 2000mm high x 2500mm wide and weighs approximately 44kg.
Block size: 130mm high x 230mm wide x 600mm long, weighing approximately 32kg.
Fencing Accessories
We also provide for hire the following accessories that can be used in conjunction with the temporary fence.


Barbed wire

Handrails

Dog proofing

Bracing

Shade cloth
Click Here for more information on these fencing accessories.